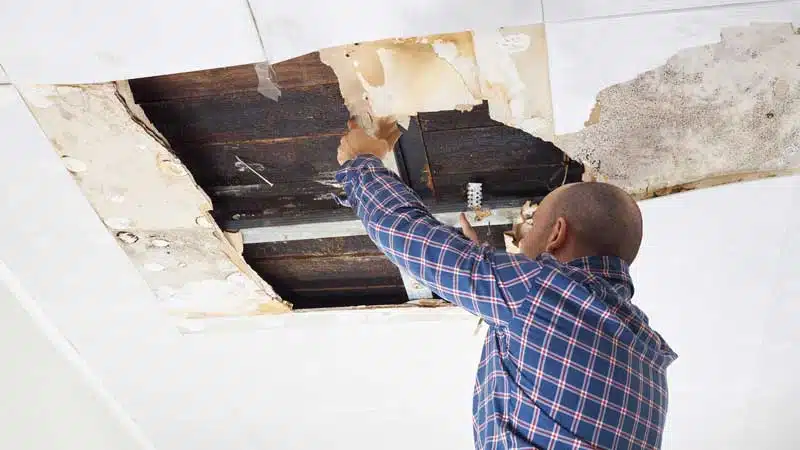 From frozen pipes and plumbing leaks to flood aftermath, we ensure efficient and effective water damage cleanup.
Trust us to repair not only fire but also smoke damage restoration, returning your property to pre-disaster condition.
Our experts handle black mold treatment and remediation with utmost care and professionalism.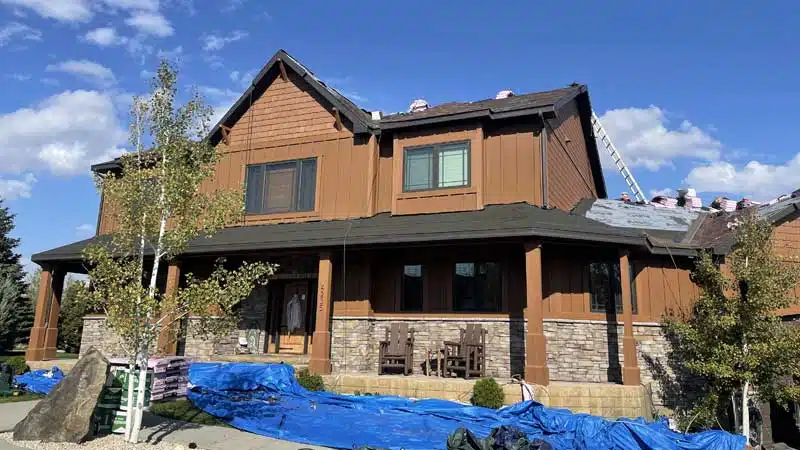 We repair hail and other roof storm damage, fortifying your home against Montana's weather extremes.
Insurance Claims Guidance
We assist in navigating the complex insurance process, ensuring you get the coverage you need for restoration claims.