Welcome to Six Sigma Contracting, your trusted local experts for restoration service in Billings and the wider Yellowstone County. With 30+ years of professional experience and a dedication to integrity and accountability, we provide a level of high-end service that sets us apart in the residential and commercial sectors.
Comprehensive Restoration and Construction Services
We repair hail and other roof storm damage, fortifying your home against Montana's weather extremes.
• Six Sigma Contracting specializes in roof hail damage restoration and repair.
• We'll guide you through the process from beginning to end. Remediation, repair, and the insurance process.
Remodeling and New Construction Projects
Tap into our extensive experience in crafting and enhancing residential and commercial spaces.
• Remodeling and new construction for your new residential project.
• Rebuilding post remediation. Restore your home to its former condition.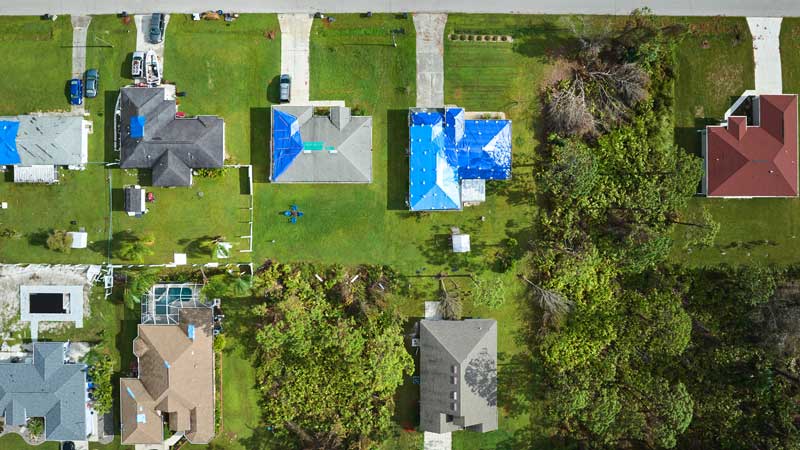 Insurance Claims Guidance
We assist in navigating the complex insurance process, ensuring you get the coverage you need for restoration claims.
• Our in-house insurance scope writer is in the top 1% of Xactimate knowledge and experience.
• Our performance in the field is second to none. We have has less than a 1% call back rate.
At Six Sigma Contracting, we understand how overwhelming damage to your home or business can be. We aim to not only restore your property but also restore your peace of mind.
Emergency Disaster Restoration Services in Billings MT
Our restoration team is licensed, insured, and backed by three decades of expertise. We know every aspect of restoration work, from water damage cleanup to structural damage repairs. With our guidance, you can navigate the insurance process with ease, making sure your claims are handled efficiently.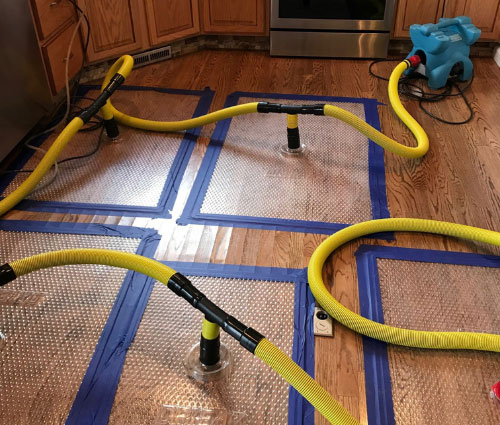 More Than Restoration – Your Local General Contractor
From a bathroom remodel to new construction, Six Sigma Has you Covered!
Beyond restoration, we also specialize in remodeling and new construction projects. Whether you need a new office or a home remodel, our seasoned contractors are here to bring your vision to life, down to the finest detail.
Why Choose Six Sigma Contracting?
Six Sigma Contracting rises above the rest in Billings, MT. Here's what truly sets us apart:
Impressive Track Record
We've handled over 3 million square feet of commercial construction and hundreds of residential projects, offering expertise that's hard to match.
Founded by an Industry Expert
Our principal, armed with an MBA in Project Management, worked for the world's biggest contractors before launching Six Sigma Contracting, infusing us with global best practices.
Insurance Claims Specialists
We've held the title of Billings' best insurance claims contractor for over a decade, consistently achieving the best results from the claims process.
Unbeatable Field Performance
We maintain a call back rate of less than 1% and live by the motto: "we do what we say we will do."
Top-tier Insurance Scope Writer
Our in-house expert is in the top 1% of Xactimate knowledge and experience.
A Rich History of High-End Clients
Our knowledge comes from decades of service to prestigious clients, including Sony Picture, Beverly Hilton Hotel, La Jolla Hilton Hotel, UCLA, Wilshire Vermont Station, and Cal Poly Canyon Village.
Decades of Local Service
For over ten years, we've served Billings' best businesses and neighborhoods, providing more than 30 years of construction science solution-oriented experience.
Choosing Six Sigma Contracting means opting for a company that's committed to building with integrity, professionalism, and a deep understanding of your needs.
Frequently Asked Questions

I have been working with Rick for 3 years. I have worked with Rick for my roofing and siding needs! Rick is professional, honest, personable, very knowledgable, and has lots of experience. Rick is conscientious and wants to get it right!
~ Gary Garlock

It was the best experience I've had with any contractor. Rick is as honest as they come. He goes above and beyond to ensure you're satisfied. He's professional and extremely kind. I would recommend him to anyone. I love my bathroom remodel it looks amazing. And now my mother is safe and can use her walk in tub each day to decrease her pan.
~ Lara Gaglia

This is a very honest and caring contractor! I am widowed and he could have hood winked me. He went way out of his way to get the job done. The job was great. He will do what he says.
~ Tess M.
Unparalleled Customer Service and Workmanship
We don't just offer professional services, we deliver results that last. We stand by our work with a 100% workmanship warranty. We're not just recommended, we're trusted by homeowners and businesses throughout Billings and Yellowstone County for our unparalleled commitment to quality and customer satisfaction.
In choosing Six Sigma Contracting, you're investing in a company that's committed to restoring and enhancing your property with precision, care, and exceptional service. We are here to guide you through every step of the process, from initial damage assessment to project completion and insurance claims.
Take action now! Give us a call at 406-371-7329 to schedule your free consultation and discover how we can transform your space. Our restoration and construction team is ready to provide you with a personalized solution tailored to your specific needs.
Choose Six Sigma Contracting. Because when it comes to restoration and construction services, we believe in building with integrity.