At Six Sigma Contracting, we understand the impact unexpected damage can have on your home or business. We offer top-notch restoration services with a commitment to returning your property to its pre-damage state with minimal disruption. Connect with us at 406-371-7329 – we're here for you 24/7.
Comprehensive Disaster Restoration Services
Water Damage Restoration in Billing MT
Whether it's water, fire, or mold, we offer: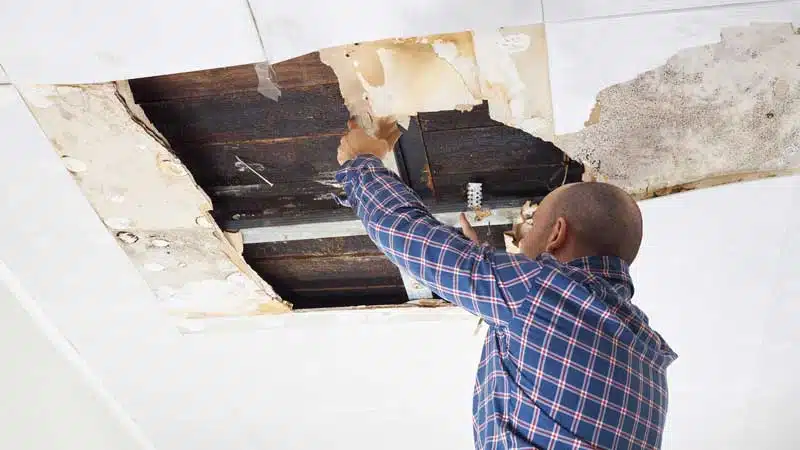 Water Damage Restoration
Rapid response is key. We provide 24/7 water restoration services to control and mitigate damage, helping to preserve your property and belongings.
Fire and Smoke Damage Restoration
Our fire restoration services aim to clean up and repair the damage from fire and smoke, leaving your space safe and clean.
Mold Remediation
Black mold can pose serious health risks. Our thorough mold cleanup process will inspect, remove, and treat the area to prevent recurrence.
In each of these areas, we employ the latest technologies in structural drying to expedite the restoration process.

Insurance Claims Assistance
Navigating insurance claims can be daunting. We provide guidance throughout the process, ensuring your claim is handled smoothly and effectively, saving you stress and potentially a significant amount of money.

Trusted Residential and Commercial Disaster Restoration
Whether you're a homeowner or a business owner in Billings, Yellowstone County, rest assured that your property is in the capable hands of our licensed and insured professionals. With over 30 years of experience, we guarantee our workmanship 100%.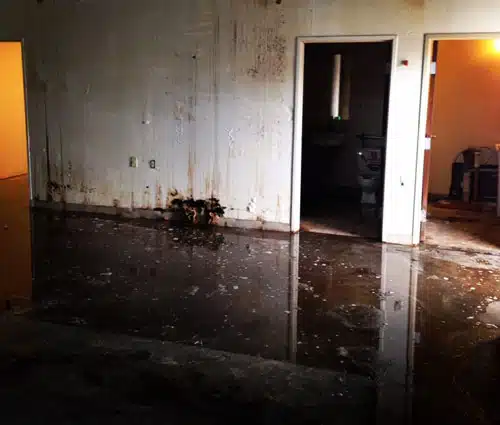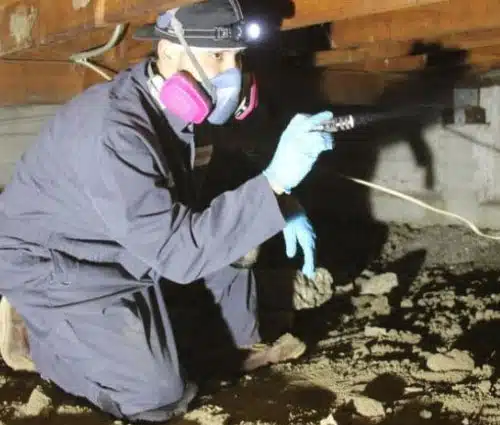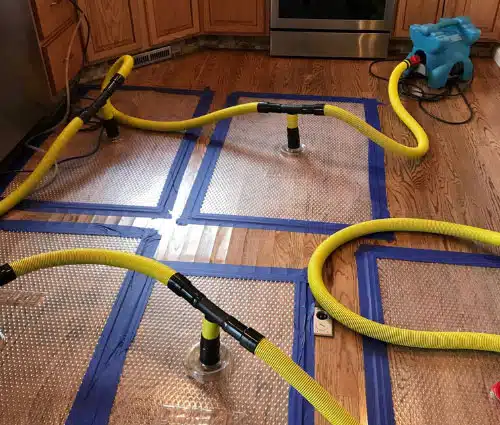 Frequently Asked Questions
At Six Sigma Contracting, we're not just about repair and rebuild – we're about restoring peace of mind. Ready to make your space feel like home again? Reach out to us at 406-371-7329 today. Your restoration journey starts here.